Since I am doing this post late because of finals week, I decided to show the books I got and review them at the same time. I going to get new books later today so yeah. Fare warning I get more fantasy in this book haul so prepare for possible more ranting.
For School
Native Americans
I liked these books because they really helped me. I think others should learn more about Native Americans and their history. I think I need to get more books on history to learn more about history beyond the classroom.
 I did not read this book because it was not useful for my class.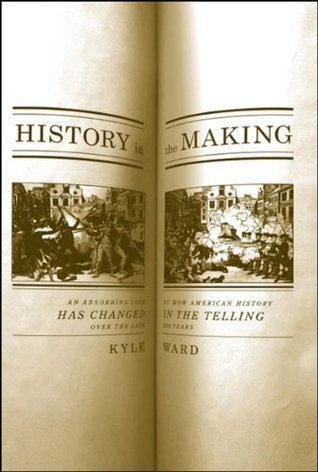 I forgot about these books so I did not read them. I may get these books later, but most likely not. My reading for is going to mostly be fiction for a while.
For Fun
It might not be that fun because there is a not that rare possibility that I will not like any of these books. Well, at least I did not go into these blind. I did not finish any of these.
Pros: reading about mythology and history from the Dominican Republic, learning about things beyond the same old stories that are told
Cons: I did not feel that feeling of investment in the story
Comments: I wanted to continue and finish this story because it is different but I just did not care. Then again, I did not want to read the story at first because it is coming of age and seems to not be something I would be into. I decided to read this because someone talked about all the pros I mentioned.
It was difficult for me to get past the prologue. When I start a books I look for a hook to catch me. I felt like this story had a force field up stopping me from having any care/interest in the story.
I picked this up on a whim not knowing what it is about. I felt like the idea was good for the story and even think it would be a good book for people who are into Sliders. I had the same problem as above, lack of interest.
This turned out to be a sequel in a series so I could not read it.