DNF
Not My Cup of Tea…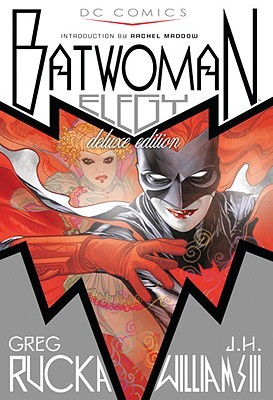 I did not feel any emotional investment after reading the first chapter in the book. It felt like there is some background information that I was missing.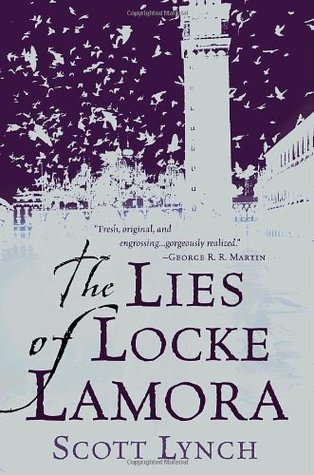 I just lost interest with this one. I think that the story started off interesting but went into average territory.
Finished
Pros: from the perspective of superheroes, most  of the stories were good
Cons: it is an anthology , the laws of fiction dictates that a woman cannot be threatened only with death, I just left this book not feeling wowed, maybe two of the stories were eh
Comments: Overall coming from reading Astro City: Dark Age this was a disappointment.
Pros: going more in depth in the characters everyday lives, backstory that is not in the webseries (I caught up on the webisodes), the characters have dimensions, there is a darkness to the story, there is depth to the story, the characters go on adventures, mystery, action
Cons: shallow average teen moments
Positives: I feel that there is a darkness to the story that may not get explored by the show.  A lot of the fairy tales are really dark by on their own but asking teens to relive so many of these tales is questionable. These are tales that have people doing such things as poisoning other people and eating children.  This book has adventures , actual adventures in it which is so insanely beautiful.  There is action, adventure, and mystery. There is a depth that I have not experienced in middle grade or teen books in a long, long time. The last teen novel I read The Hate List started off with so strong but fell into average ya fare. I feel that this book did not go the route that the Hate List did. It started off strong and ended strong.
Negatives:First, of all I want to say that these are not strong negatives. I do think that there is a depth to the story but there are shallow points where the characters have basic aspirations or don't have a level of depth that they could have. For me being the teen that I was I have a different teenage hood than many in novels, I want to see me or different teenagers other than ones who party or do the basic things that people assume that teens do.
Pros: more into the characters from the movie, background info on the things that happened before and between a certain point in the movie (not trying to spoil stuff for people)
Pros: Harley getting on Ivy nerves, changing artwork
I really liked this book even though I do not have a lot to say about it.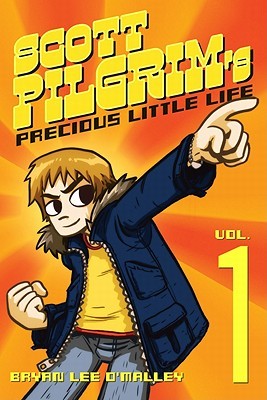 Pros: if you like the movie you will probably like this because the movie is a good adaptation of the book
Comments: As I was reading I knew that this book was not going to be a series that I would continue. It did not wow me. I feel that this is going to sound wrong but this feels like hipster stuff.
Cons: characters going on moral tirades, I wanted to yell at a couple of people
Pros: goes beyond the stop of the anime season 1, so many questions make me want to read the next books, the tirades were less than they were on the show, the story moves so fast
There is nothing here for me…(DNF)
These are books that are not necessarily bad but just are okay/eh. If I there were not more creative and/ or engaging series around I would be into these books.
I will say that this was not a bad book, or at least as bad/stale as some of the books I read. I did not finish this book because I felt that after reading it I would not want to continue the series. There feels like there is nothing here in this book for me.
I'm into the Justice League show so I thought that I would  be into the graphic novel. So my problem was that I just could not get into this story.