Sci-fi/Fantasy
In my excitement over finishing A Clash of Kings I got more books in two genres that I was supposed to have stopped reading. Honestly, I have such a very low chance of finishing most of these books. I blame most of this purchase on the extremely low price for these books and my not having time to think through some of these books.  I had to get a certain amount of books to get the sale on these books. I will be doing a chapter test for most of these books before adding them to my books left to read.
Then a lot of these are not the first book in their series.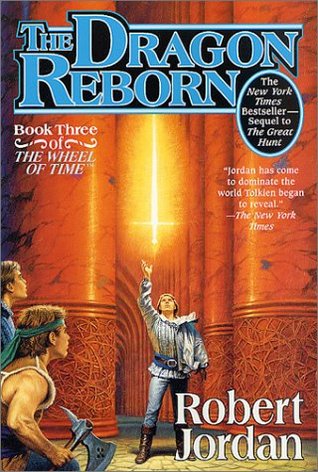 I might actually like this one. I have a woodland rabbit that visits my backyard everyday that looks exactly like this rabbit. If I finish this book I will probably take a picture of him/her.
I have low hopes for these books because I read a bit of one of these and it was boring me.
I got La Isla Bajo El Mar even though it is in Spanish, my Spanish is basic level. So I do not know if I will actually read it at a point or not.
This is one of the books I would not have bought. I read one word in the synopsis that made me think, foreign country. Then I realized later that not only is this a Holocaust book but also about family and forgiveness (no thanks).  I already have given up on even giving this book a chapter test. I do not think there is any chance of me liking this book.
I already have a copy of Lord of the Flies. I wanted to buy this copy to give to my cousin who is a reader but I might not. I like the cover and book so I might keep it for myself. I'm conflicted if I should give it to her.
I'm kind of leery about reading more Agatha Christie because of  the other books by her were not interesting. I liked And Then There Were None which was really good, made me think of the greatness in mystery. From that book I can understand why she is considered a part of the golden age of mystery. So I wanted to get this and see if I would like it.
For My Cousin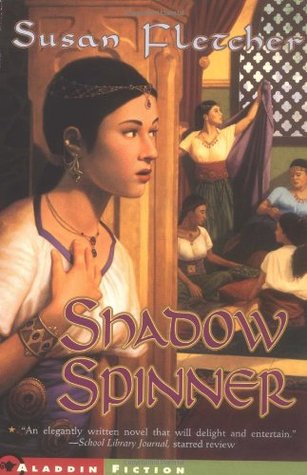 I'm the worst person to do a bookhaul because I basically talked down most of the books I recently bought.