For this Top Ten Tuesday on bookcovers that I like/dislike, I wanted to show case the cover trends that I like on my books left to read shelf to maybe encourage myself to read one of them.
1. I still love girls in dresses
I started a theme/meme called I love girls in dresses to help me read books I own. Even though, the trend is so prevalent I still enjoy seeing it.  I  do think that all the points for why people are tired of this trend are very true. I personally would love to see more variety in the ethnicities of the girls in dresses and the stories that these books are telling.
These are almost all of the books with this trend on my shelf.
2. No Dust Jacket
In result of me buying  generally used  books, I find many books that do not have dust jackets. There many great things about book not having book covers but one of the great things is that I can imagine my own cover for the books. This is especially true for books that have covers that do not suit the book or just could use an alternate cover to reach more readers.
My book looks like:
http://www.rubylane.com/item/632271-001580/East-Eden-Wayward-Bus-John-Steinback
What I actually think the dustjacket for my book looks like:
3.Vintage Covers
I think that there is a freedom in vintage covers that is not present in many modern books.  Even if the simple act is having a very weird cover. I think I would rather have weird than boring (I hope I do not regret these words).
4. An Entire Adventures  On The Cover
[http://www.thedarktower.org/gallery/showphoto.php?photo=8573
5. Engraving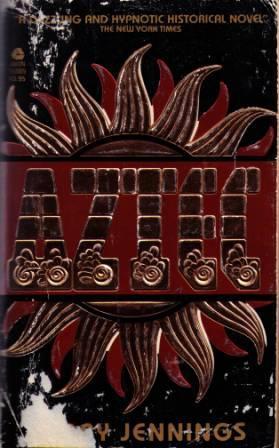 6. Artsy
7. Lips
8. Animated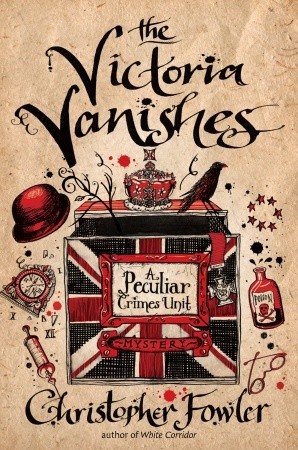 10.  Creepy/Dark/Weird
[All covers unless stated are via goodreads]