Instead of getting more books from the library I just returned them (I was still in a reading slump so it was pointless to get more books.) Instead of just dropping them off and just leaving I look at the book sale section. So doing a bookhaul was one of the things that helped me get out of a reading slump. I'm also reading a non-fiction book that I got a while ago but never put it in a bookhaul. I think I need to take the time and read the books I own. I'll probably get new books from the library around the time I go back to school. I will need to pick me up.
Books I Got A While Ago But Did Not Add To My Books Left To Read List
Both of these books were not added because I have a aversion to adding things to my books left to read list. I thought I would finish them quickly enough not to have to add them. Unforeseeably, I hit a reading slump so it did not happen. This reading slump was not like the other ones that probably were not actually reading slump now that I think about it.  I did not enjoy any authors or series that I liked in the past. Anyway, these are the books.
I am a Monster High/ Ever After High junkie. I hope that these comics capture these characters better than the new book series. So far (only 2 pages) it is taking care of business.
This is the book that got me out of my reading slump. It has me so conflicted but I like it so much. I like that it has me thinking about things which I usually don't find myself doing because fiction is so base level. Most of the  fiction I've read deals with the same issues in the same way.
Books I Got On The 31st
Most of these are not going the books left to read list because I gave them the first chapter test and they failed.
Failed
Part of my lack of hindsight with most of these books is my recent obsession with getting vintage books. I am in love with the idea of getting an unknown book and giving it attention.
http://www.bookfever.com/book_listing/Varley_John_DEMON_book_40191.html
I bought this book because of this cover. Turns out this is the third in a series. Instead of just putting this on my shelf, I read a bit of the first book in the series, no. I was confused by what was going on and not engaged. pass.
It looks all 80s vintage so I got it, even though, in the store I was questioning if this was for me. Nope, it was not for me. The thing that got me is this book felt so average. Give me something to catch me to make me want to read more. Nope, this is not for me either.
My book is an advanced readers copy which confused me for a bit. I couldn't figure out if arcs were around in the 80s or if this was made for a reissue? I still have not found out exactly which is true. What I did learn is that this series (at least the first four books) are a parody of Nancy Drew and her contemporaries. I read two chapters and can totally see it. The great thing is that this book can be read straight because the parody aspect is not going to be obvious unless you are looking for it. This book is a fail for me because I read Nancy Drew and The Hardy Boys two years ago, which both ended as a eh. I feel that this book is so much like those that there is not point in reading it further.  It cannot be read as a parody because of my limited knowledge of the genre. And it cannot be read straight because it is so much like the other books it is trying to parody. I do think it could be reissued and given to children. I will not give my copy to my cousin because this copy is pretty old.
-a lot of illogical moments
-fast paced: in one paragraph an entire day can happen
-the descriptions – not exactly written well
This feels so done already. It feels like I have read this story. I only read a page or two honestly so yeah.
Not Tested
At a certain point I try not to get into too many books especially when I just came from a reading slump. I have a book that is working so I don't want to jinx it. So I let these books through even though most of them will be flops.
I got this book because it is horror, vintage, and has Native America characters. It is unfortunately the second in a series.
 It is a sequel that does not have the same author as the first book. I want to get more into horror so hopefully this won't be a miss.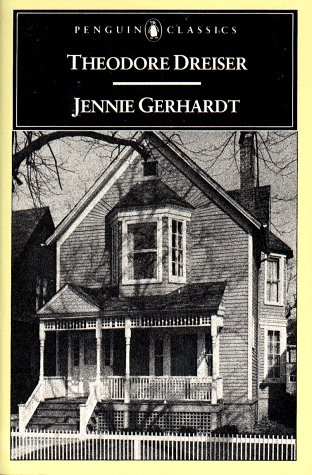 I could not find my exact cover for this book which looked better. It seems like it could be that classic novel that I've been looking for with a good female main character.
[on the fence about] I picked this book because I thought it was a fantasy novel set in a different country and deals with people from different cultures than the norm. It is kind of awkward to realize that this is a non-fiction book. I'm questioning if I should read it and just decide how I want to take it or what.
Pre-Approved
These are the books that I already like their authors so they don't need a first chapter test.
Stephen King is one of the reasons I checked the book sale section instead of just leaving. I was just talking to my mom about how I regret getting rid of the Stephen King books I got rid of a couple of years ago. Even though, I am still annoyed with The Stand (and all the problems that I am seeing in Stephen Kings writing). I am still waiting for another book to come and make me remember the greatness he can make.
I don't have to buy another Edgar Allen Poe book.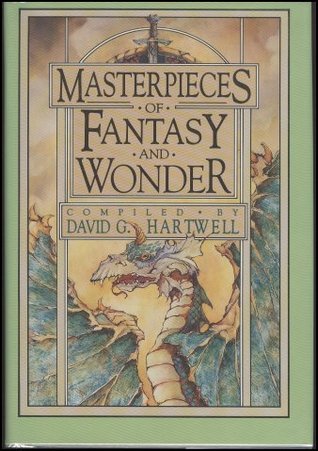 All the anthologies I probably will never finish.
For My Cousins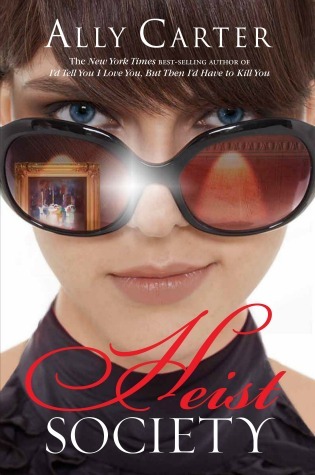 Definitely for my cousin. I tried to read a bit of both. Heist Society already had illogical stuff that was bugging me in the first couple of pages.
I also got a bunch of comic books.