I finally got the Gunslinger the first book in the Dark Tower series. I noticed that it says revised and expanded on it which worries me. It makes me think of The Stand (the starter of my slump of Stephen King).
No idea what these are about.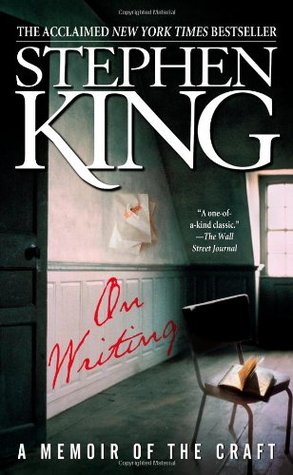 Night Shift: This is not the edition my book is in but I'm too lazy to find my exact edition. I bought this version of Night Shift because this one has Children of the Corn in it.
On Writing: I heard this is really good. I do actually enjoy when Stephen King gives introduction and such at the begging of his novels. So I assume that I will like hearing him talking about writing. Now, I am thinking about Misery.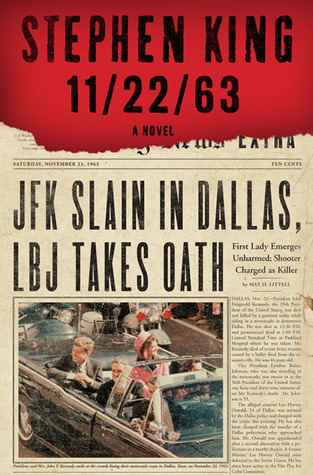 11/22/63 looks like it might be good. I have no idea what From A Buick 8 is about. I'm going blind into most of these Stephen King novels and I like it.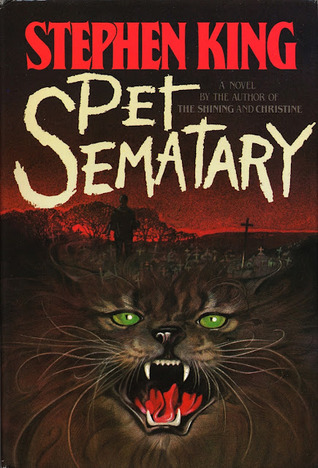 None of these have dust jackets.
I already read Carrie but gave my old copy away in the big Stephen King purge (one of my deepest regrets as a book reader). I already own The Wastelands so this copy is not going on my books left to read list either.
For Other People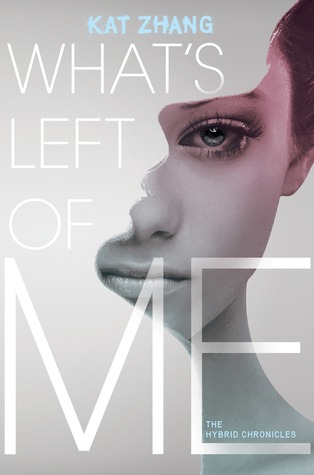 I might sample this for myself because I find the concept behind this book interesting. It will ultimately go to my cousins because I will most likely not like this book.
It is a bind up of two books  so that interested me. I don't like Christopher Pike, I tried to read one of his books when I was a kid, nope. I might try this one though just to see if my assessment of his writing still rings true. I also saw a bind up of The Flowers in the Attic/Petals In The Wind at my local area place that I get used books. Since I read Flowers In The Attic as a kid I know what is in those pages so no to me giving my cousins that for so many reasons. Yes, I am a 90s book reader which probably explains my feelings on the young adult literature of today.
My mom picked this up for herself.
Hardcover Classics
I got some of those hardcover pretty classics this go around. I think it is very interesting timing that I would find these books because I have been eyeing these books recently. I have not made the leap to getting one because of the price. I like how most of the hardcover classics look but don't like their price. I was fortunate to find all these books for cheap so yeah.
All these are without dust jackets
[all images are via goodreads]