Yep, I keep getting more books without taking books off my shelf.
I requested this on shelf awareness not thinking I was actually going to get it. I hope it is good because for some reason I have a bad track record with review books.
Already DNFed Them
So I bought all these books and did not finish any of them.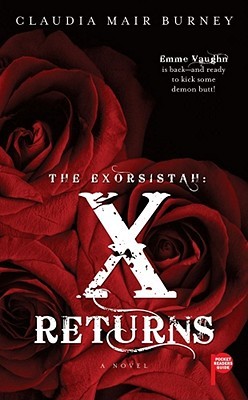 I found a version of Heidi produced in 1965 that looked awesome. I bought Heidi for my cousin a while back, even then I wanted to read it. I want to read it but am burned from the children classics that I have read in the past. I wonder if I am too me to enjoy the children classics people praise.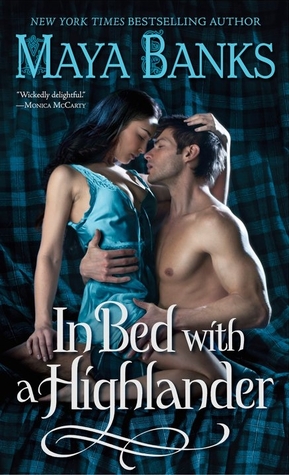 I'm trying to get back into the romance genre so that is what these are about. My want for something different in romance (or fiction in general) is strong.  I know that these are not all that different from my assumptions so I might not like these. I'm planning on doing some posts on my journey to get back into  the romance genre with the use of the Genre Checklist thingy.  My initial post is going to be about the things that I want from the genre to get back into. I can't go back into the genre reading the same things and not addressing the problems that made me leave the genre.
I read a bit of this a couple of months ago when I realized that middle grade may be actually good. I gave on middle grade a while back. I think it is crazy that I've been putting my time into reading books that are meh most of the time (ya) when I could be reading in a genre that could be doing more. A lot of the things that annoy me with teen books are not present in middle grade. Anyway, when I read it, it seemed good and had me about to cry a bit. I know this book is probably going to be sad. I'm okay with that as long as it is good.
I also found a book in Korean which is awesome. I don't know any Korean at all so I can't look up the image to show it.
Then because my family is enablers, we dropped by another place that sales books. I got these two.
Books That Might Actually May Be Good (Classics Galore)
You probably already know at this point that I generally like older books than newer. It is crazy to read a book from the 18th century be more accurate/enjoyable than a book that is supposed to more progressive. Classic books are not inherently great because I have met a (bunch) of doozies.
Wives and Daughters: I've been wanting this book since I saw the miniseries on it. I started the miniseries thinking it would be a good sleep aid, it was not. This is the exact copy that I have, it is so huge (about 500-600 pages. I love the hugeness so much. ) It has girls in dresses on it too which, if I finish it will be apart of my I love girls in dresses theme.
The Mills on the Floss: I read a bit of one of her other books and was not into it. I saw this and thought why not. So hopefully she can do somethings with her second chance.
Voltaire: and other stories:  I talked about this in the past (I think). I saw a comic book cover edition of this book that made me want this book so bad.
The Dead Zone: I found more Stephen King. This would be exciting if I did not read the last few books of his that were doozies. I have it here when I am back into Stephen King.  I do remember reading a bit of this before the big Stephen King bulk get rid thing. It was different from the show.
Youngblood Hawke: The name of this book and the absence of a dustjacket lead me to believe this was about a Native American. This could still be a good book.
Far From The Maddening Crowd: I read Tess of the Dubervilles last year. Someone I follow on youtube was talking about Mayor of Casterbridge which sounds awesome. I took a photo of my book cover to show someone the books I got then thought why not put it on my blog. I couldn't figure out how to change the formatting for it so yeah that is why it is sideways.
The Journey: If goodreads had a better image of the cover you could see all the cool details. I own Aztec by him too and did not want to leave this behind in case I like Aztec whenever I get around to finishing it. At this point I'm going to have to restart it. It was cool as far as I read. I'm going to be honest and say I question if this will be good it has a certain vibe that makes it seem not good.
Endless Night:  Even though I have met some books some books from her that are bad (mostly Poirot and that other lame detetive series, not Miss Marple. I can't remember the name probably blocked it from my memory. Ugh, it was lame. ) I still have some hope that she can redeem herself.
Queen: I read Roots last year, it was really good for the first half.  Roots was the story of his fathers anchestors (that is under debate if
Alex Halley actually did research on his father. I think he admitted to fabricating most of the story.) Anyway, this is the story of his mothers ancestral  side of the family.
Pretty cool that I found this while reading A Feast For Crows.
My cousins actually came with me one of these times I got books.  So that is why I got more (maybe, probably is about the same honestly) books. I got some input on what my cousins like and already have.
Tally
+14
I excluded the books that I already dnfed so far. I would be all I need to stop getting books but eh. I needed everyone of these books because I was (am) having a not so great time at college. These books have helped me to cheer up even if I have not been able to read most of them.