Fiction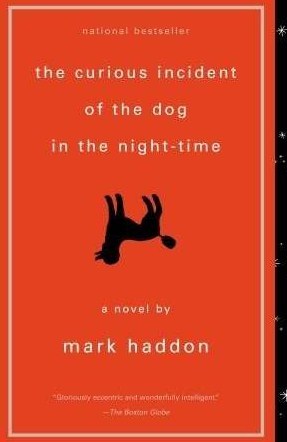 I kind of like this book so far but question how much. Is the interest I have enough? I feel like I could put this book down and be okay with not knowing what will happen.  That and I feel like the main character is going to do something that will make me not like this book. I don't know.DNF?
Romance
I like the premise and think the book is okay so far. I read enough to tell that this is worth finishing.
Like:  Right away it surprised me  and made me laugh.
Dislike: The nine rules are lame. I feel that the rules could have been more outrageous and shown more into the underground world of England. The rules seem like it is  going to lead this book on average romance novel trajectory.
Horror (DNF All Of Them)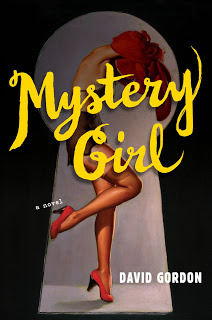 Ugh, the days when authors make their first chapters actually interesting has gone.
I feel like this book is for people who don't read horror because this book was not scary.  I only read a chapter and looked at some of the pictures, but no. The little bit that was supposed to be horror at the beginning was eh.  I am going to be honest and say that I questioned this book before even getting it. I thought that there was a strong possibility that I would not like this. It was cheap so I just got it. I felt no sense of interest and the main character had some actions and thoughts that were questionable. I didn't like the main characters narration and how they set up the start of the mystery, boring. Are people more impressed with the format than the actual story? If this is true this is just like Ms. Peregrines Home For Peculiar Children. I'm so shocked this is going to be made into a movie (sarcasm).
Did Not Read But Think They Have A Strong Possibility of Being Good (Well 2/3 Anyway)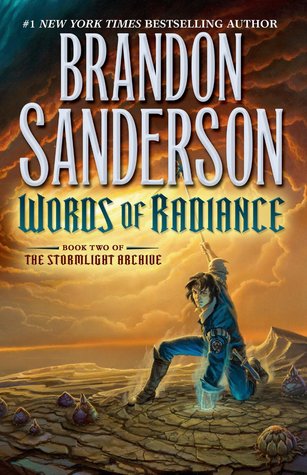 I found the second book in the Stormlight Archive series for cheap which was really surprising. I don't know if this is a good or bad thing. I was not impressed with Mistborn so I question this book. I will give the first book a  chapter test later then go from there.
Overall Comments
I want to get into the romance genre so bad. I think with the recent books I have been reading lately that has been actually happening. I think it is amazing that I'm getting more traction right now with romance than horror.