I've been finding a lot of sci-fi and romance books recently. I hope that I can get more into these genres in a good way. I've been finding middle grade fiction too but I have to think about my cousin(s). Do I want to take this book away from them who will more than likely like the books more than me? Most of the time I don't feel that the books are something I would be into.
Sci-Fi
I've been finding a lot of sci-fi recently.
Nope, I did not find the first one. I like these covers they feel artsy.
I only read the tag line and was like I'm in. I just now read the synopsis on the back which I'm cool with except the rape part. Ugh, I hope it does not get into the showing rape just to let you know how dark and gritty the world is. I actually hope they skip the rape part altogether but that is not going to happen *heavy ugh and sigh*
For My Brother/ Me
He likes this author and has already read it but doesn't own it.
For My Cousin(s)/Other People
I found a new cousin to feed her habit of reading. I have to see what reading level she is before giving her any books.
Questionably for my cousins:
Mr. Poppers Penguins this is for me but I'm questioning if I should keep it or give it to my cousin.
Definitely for my cousins: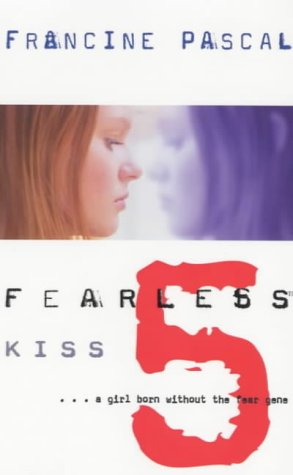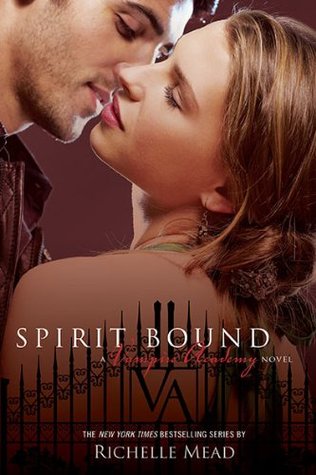 I read  another  book in the warrior series a while back and it was not my cup of tea. In the case of Fearless and Avalon High I can't remember if I got her these ones yet. You know of course I found the fifth book in the Vampire Academy series and did not find any of the others.
#weneeddiversebooks #wepromotediversebooks #diversifyingmycousinsshelf
I love the cover for Spring Pearl so much. Random interesting fact my brother read Sharon M. Draper books when he was younger. So circle reading, yeah.
Other People/My Cousin(s)
Romance
Now that I am reconciling with romance I am finding more books in the romance genre. There were many issues that made me cut my relationship short with romance. I will get into more of these things when I finally post my romance starter kit post. One of the main things that is annoying to me in romance (and many other genres) is the lack of variety/uniqueness in jobs and characters. Hoping that these books don't suck.
Love in the limelight
Star of His Heart (stylist for soap opera)
Sing Your Pleasure (singer)
Delicious (Chef)
Heartbreaker (journalist)
Hot Number (publicist)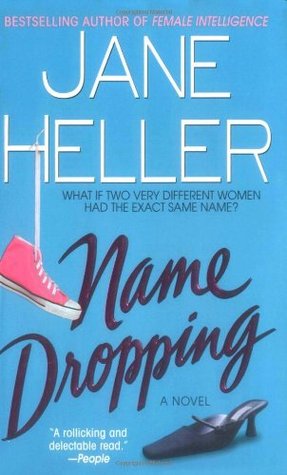 Name Dropping (pre-school teacher)
Wanting Something More (supermodel)
Update and Conclusion
I got more books that I probably did not need to. +11 books added to my books left to read list. If I don't just dnf some of them before even adding it to my list. I'm not really reading right now because this is my usual month when I just don't read. It's not a reading slump or anything I just don't read that much or at all during this month. I have another bookhaul that I haven't posted yet because I am waiting on my extra holiday gifts. That one is going to be awesome, it is a combination of my birthday and holiday bookish gifts.  Anyway, I will probably not post anything else until the next year so happy holidays and happy new year.