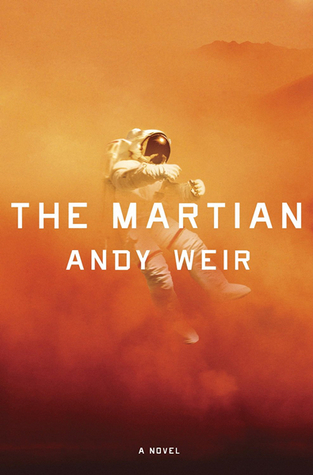 won the goodreads choice awards
to be a motion picture soon
going to be a mini-series in February trailer here

(opinion) I don't like this cover or the covers for most of these editions.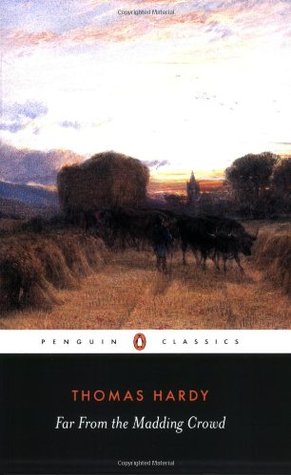 going to be movie in theaters
(opinion) based on the trailer I have zero urge to see it
(opinion) I'm not into classics right now so my urge to read this is at eh level
I'm excited about some of these books getting movies/tv shows but doesn't it feel like everyone is getting one these days. The more I think about them getting adaptations and how much these adaptations are going to suck the less excited I'm getting.
Rumored To Have Adaptation Coming/Already Has One
It  and every Stephen King book ever written.
own the most books by him
It is funny that the authors I own the most books by I have the least urge to read. *cough* Charles Dickens, Stephen King, Agatha Christie *cough*