The Haves
I will more than likely not read any of these. This list is in no particular order.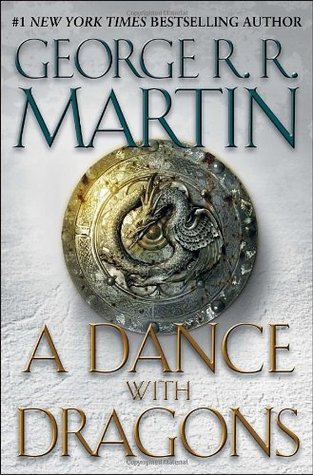 1. A Dance With Dragons
I'm not feeling this book so much. I think I will hopefully get back into this after or during the Game of Thrones fifth season.
2. A Wonderlandiful World
I hope I can get back into this too.
3.  Complete Stories and Poems of Edgar Allan Poe
I started watching The Following which makes me interested in Edgar Allan Poe stories.
4.Princeless vol.2
5. The Names vol. 1
The Have Nots (At My Library)
I will probably get some of these my next library trip next week.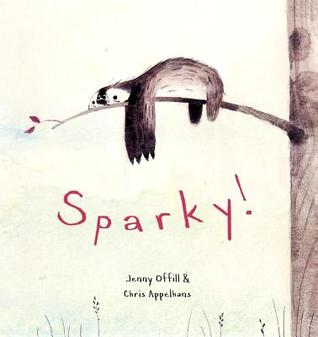 6. Sparky
7. Tune: Vanishing Point
Andy's life is going nowhere, fast. He left art school with his career all worked out ahead of time, but …to say  it didn't work out is the understatement of the century. Unemployed and living with his overbearing parents, Andy  struggles to keep sight of the lofty goals that once drove him. But it's hard, even when he reconnects with his old art school crush, Yumi. Things look better, briefly, with Yumi back in the picture and an actual job offer on the table. But then Andy takes the job offer–to work at a zoo–and finds himself in an alternate dimension. The zoo? It's run by aliens. The exhibit? It's him.  Derek Kirk Kim is back with an offbeat, poignant new project. The first volume of a series, Tune is a science fiction comedy, but it's also a smart and affectionate examination of human nature.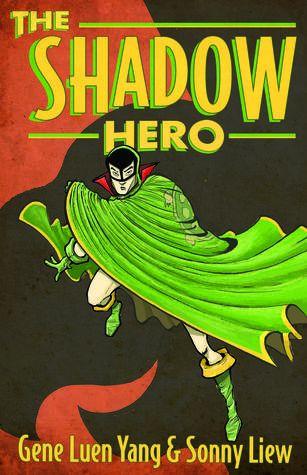 8. Shadow Hero
The Shadow Hero is based on golden-age comic series The Green Turtle, whose hero solved crimes and fought injustice just like any other comics hero. But this mysterious masked crusader was hiding more than your run-of-the-mill secret identity…The Green Turtle was the first Asian American superhero.

Now, exactly seventy years later, New York Times-bestselling author Gene Luen Yang has revived this nearly forgotten, pioneering character in a new graphic novel that creates an origin story for the golden-age Green Turtle.

With artwork by the unmatched Sonny Liew, this hilarious and insightful graphic novel about heroism and heritage is also a loving tribute to the long, rich tradition of American superhero comics.
9. The Moon Moth
Edwer Thissell, the new consul from Earth to the planet Sirene, is having all kinds of trouble adjusting to the local culture. The Sirenese cover their faces with exquisitely crafted masks that indicate their social status. Thissell, a bumbling foreigner, wears a mask of very low status: the Moon Moth. Shortly after Thissell arrives on Sirene, he finds himself embroiled in a an unsolved murder case made all the more mysterious by the fact that since everyone must always wear a mask, you can never be sure who you're dealing with.
10. I, Witness
In a dark back alley, Boone and Andre witness a violent murder, and agree not to mention it. But the killers have different ideas and come after Boone and his friends, killing two of them. Boone is desperate to save himself but realizes to do so he will need to face the violent act in his past that continues to haunt him.