I think I checked out too many books.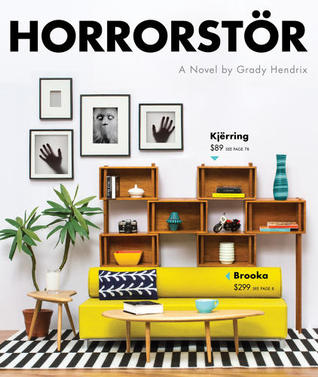 Since I am over novels and feel I cannot win with them this is the only one I checked out. The only reason I checked it out is because my mom wanted to read it. I'm going to assume that I won't like but I guess I'll try to read it.
Graphic Novels
When I was putting The Walking Dead  on hold I was caught between getting the compendium, book with two volumes in it, or just getting volume 3 by itself. I decided on just getting volume 3 because I didn't want to overkill on the series. So when I was picking up the books from the library I realized that they also had volume 4, so I got that too. Now that I'm writing this I realized  that I could've got The Walking Dead Book Two because getting these two books is the same thing.
Reasons why getting this book is a good idea
It has Rick Geary in it.
Also, it has other comic authors.
Crime noir comics
So I can experiment and find other authors I can get into. The only things that could be possible negatives are that it isn't set in the 17th-19th century like Rick Geary other works and it is noir. I of course got excited it was an anthology with him in it I didn't read the fine print of it being noir comics. I don't know if I like noir anything so hopefully this will be awesome.
My Brothers ( of course I am going to read these too)
My brother is back in town  which is one of the reasons I got so many comics.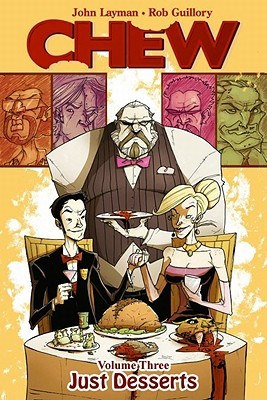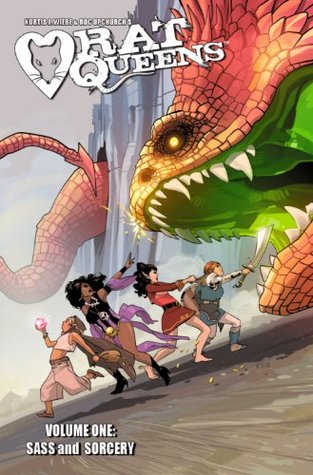 And when thought I had enough of Harley Quinn my brother thought nope…
Picture Book
I found out about this book from this trailer.
Leftovers
Yep, I got ALOT of graphic novels.
[all the images are from goodreads]