Black Women
Showing different black women experiences are important. Awkward black girl is so relevant because so many people do not realize that black women (or black people in general) personalities and experiences are not monolithic. I liked the webseries so much because as a black woman I have never seen a show or book that showed what it is like to be awkward. I hope that I like this book so much.
The Bondwoman's Narrative I'm going to take this as a nonfiction and fiction book. The nonfiction part is going to be how the novel got authenticated, why this novel is important against other black books of the time period, and etc. The actual story is going to be the fictional part. So this will be me foray into a nonfiction book. I would've gotten a nonfiction book but I could not think of what to get. Also, I already reached my three non-visual books limit.
the way we wore  I want to do a new theme for my blog so this is research for that. Also, I wanted to try out an art book.
Classic Sci-fi
The Invisible Man From what I have read so far it is okay. I like the cover for this one a lot ( Looking at the four images is like playing that game where you see if you can find all the differences between the pictures). It is different from the other cover that I have seen a lot with the suit and hat standing by themselves. One thing that has surprised me is that this novel is even shorter than what I thought it was.
Random: My public library does not carry the lesser known classics. This is not really major problem at the moment because I'm barely reading classics. I can definitely see this becoming a problem later on.
Picture Books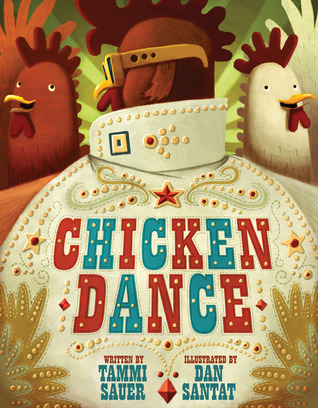 Chicken Dance I could not find the other book I was looking for so I just got this. I'm interested in mermaids so I got The Mermaid and the Shoe.
Graphic Novels
Here are the books that take up the majority of my checkout.
First, the renewals that I got for my brother.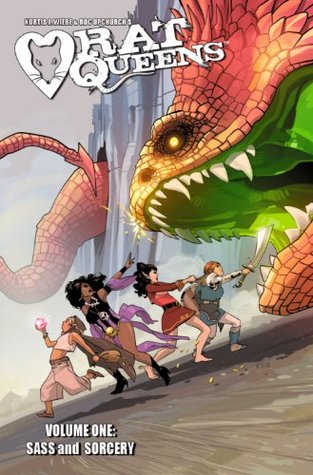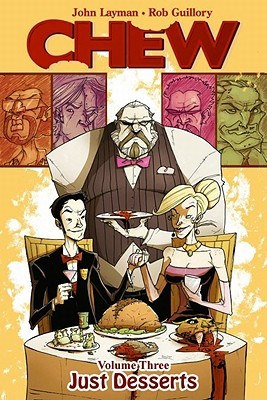 The graphic novel I got for my brother because I'm not this far in the series.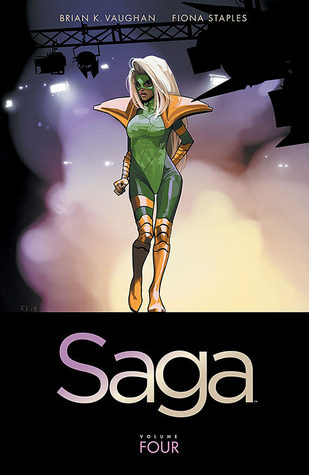 Horror, Murder, Romance, and Hopefully Humor…
10 Little Insects  looks like a picture book but is not according to the little green insect hanging out the window on the side. Ugh, The Shadow out of Time is by H.P. Lovecraft.
Yes, I had to right a wrong I did in my last library checkout by getting Richard Geary.
Both of these are big which is something I did not realize.
I got The Cute Girl Network to break up all the  dark horror books I presumed I checked out.
So this is my random book of the haul…
Conclusion
Checked out 17 books, the same amount I did in my last library checkout. The way I was sounding in my last library reviews I was going to try all these different type of books. Yeah, that did not exactly happen. The Way We Wore is the most experimental book I got out of the whole bunch. I did get more graphic novels that go beyond superheroes which is good.