Chapter/Middle Grade Books
It  has come to my attention that I have not tried chapter books for some reason (that is pretty valid seeing how things are going so far…).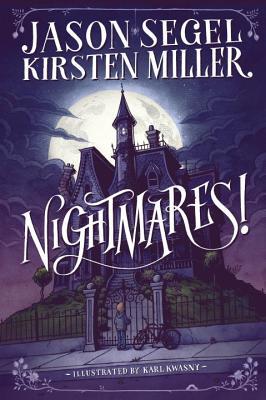 I'm not sure if this will be good or not. I just know that it looks like it would make an interesting cartoon show. So I will try it.
My mom decided she wanted to read this after watching the book trailer. She is enjoying it so far. Of course I am going to try it.
As I am writing this I have only read two chapter books that were both surprisingly eh. They weren't bad but still not good enough  to say I need to get more chapter books. So be prepared for my review on both of the books later.
Graphic Novels
A lot of these are going to be from authors I am into right now.
Since I read Behind The Scenes recently (the autobiography of Elizabeth Keckley, the seamstress for the Lincolns) I thought it would be fascinating to read about Abraham Lincolns Murder.
Black Hole has been on my started but not finished list for a while. It is time I finish it.
I have finally came back to catch up on Attack On Titan. I hope that I enjoy it now that I'm not in that overall emotional state.
This could go very well or wrong. On one hand there is a reason that I still remember why I let go of reading Archie comics. On the other hand he is one of the few black characters I've seen in the series. It is in his point of view which could be really interesting.
From what I read so far of Crisis On Infinite Earths it is good. I got the first issue for free on google play.
I started the Princeless  series, which was one of the best books I read  last year. The greatness of it is its representation of black girls and the story. I've only currently read issue #1 and #2 so I can finally finish the first series.
Picture Books
I read Children Make Terrible Pets a couple of months ago by Peter Brown. It was very good. This one look like it will have all the good elements that Children Make Terrible pets: cute and funny. That is what I generally look for in picture books.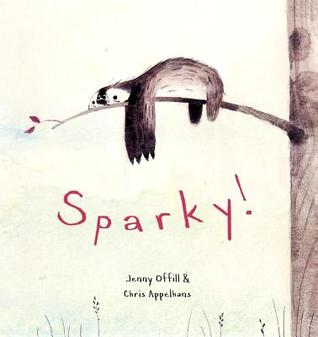 Looks like it will hit all my wants in a picture book too.
Random Pick
It's bad enough when Max, Rebecca, Noah, and Theo just think Grandpa Gabe's house is haunted. But then the old movie projector in the library opens a passageway to a world of monsters and creatures made of shadows – a place of secrets and dangers set loose when the sun sets. The only weapons to fight them lie in the land on the other side of the Shadow Door…