I reached a point during my last library checkout when I just was not into reading (possibly in result of getting the Sims 4 or just general eh about reading). So most of these are renewals because I was not going to force myself to read. My usual week-long planning of books that I will checkout at the library did not happen. In result of this most of these books are more random than normal.
Graphic Novels & Picture Books
#just for the cover #my brother kept picking it up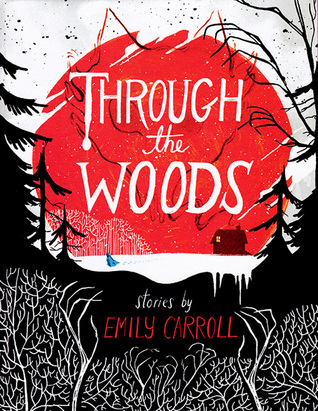 #fairy tales #fairy tale retellings #looks dark and creepy
#I don't know what this is about #metal hand #sci-fi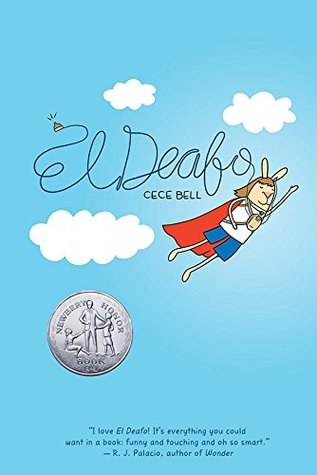 #disability #super-heroes #I hope it is fun
#don't remember what this is about #if I even read what it was about in the first place
#Black Dolls #Don't think these are going to be Barbie or Integrity toys dolls
#tween #I have a game cube controller that looks just like that
#Korea #Written by someone Korean #don't know what this is about exactly which is not rare as you see with graphic novels #with novels I must have so many barriers that graphic novels I just don't need
#hoping it is about cat logic #cats are cute
#my brother #he already finished it #Harley Quinn #suicide squad is a good idea in itself #just don't know about how the movie or this comic will go #I'm behind Viola Davis though
Novels & Non-fiction
#reading authors liked in past #Frankenstein #less than 100 pages #classic
#19th century is my bias #gothic fiction
#Korean fiction #written by a Korean author #feminist? #or at least commentary
Off The To Read Shelf
Recently, one of my favorite things to do is purge my goodreads to read shelf. I have reached the point where I am understanding what works or has the chance of working for me as a reader. I want to do more going with what works for me than trying to get things that I've been shown repeatedly will not work for me. Instead of looking for new books to get at the library I spent some hours the day before picking books off my goodreads shelves.
There is a trailer for Creepy Carrots but it looks like it will give away too much of the book. It is not that long and  a picture book so it probably is not that hard to give the entire story away.
I'm already facing the public library  not having many slave narratives as my college library had (I'm not going back to that college for a semester so yeah. The college I'm potentially going to will be smaller so I don't know if this will be a obstacle there too or not). I could always just get the ebooks if all else fails. Anyway, I probably will only read The History of Mary Prince.
Hopefully, non-fiction will work for me.
Renewals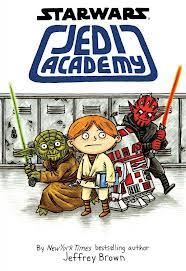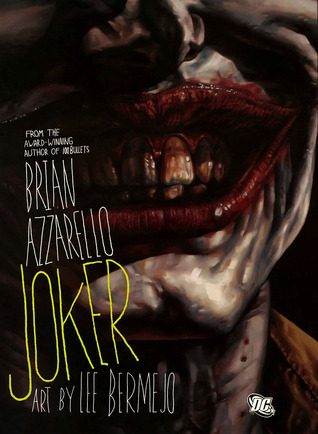 *My brother and I decided to collectively take Attack on Titan 13-14 back because we could not remember what happened. We plan to get Attack On Titan 12-15 on our next visit.
Conclusion
Next library haul needs to be way smaller. I'm going back to school and feeling like these last few hauls have been too many books. It is becoming so much that I don't think I can keep up with them. I got 25 books this time which is way more than I usually get. If I did not renew any books it would be at my usual number. Also, my brother is back to coming to the library with me so he is picking books up too. Well, I'm probably going to disappear for a little bit to finish these books.
[all images are from goodreads]