A turning point came when I drafted one of my old posts which showed me dealing with a bunch of books I did not like. It has been a long time coming honestly but I need to let go of the genre/categories not working for me. The main thing that has been standing out to me in seeing some of my old posts is the feeling that the books I don't like are coming up before/more than the books I have liked in the past.
Reading wise what is working for me?
*Classics written by and starring black people (specifically women)
*Graphic novels/picture books/art books
*If it is a novel it has to be shorter than 100 pages? (haven't tested this out that much)
I'm going to try to stick to these heavily.
Experimentation
Shorter Books- Less than 100 pages preferably
Right now my sights are on:
Novellas
Plays
Short Stories
Non-fiction (nothing too big right now)
I really like ideally what novellas could be. I probably should not come in with hopes but I am, of course.
Middle Grade/Chapter Books: There is No Dusting Off And Trying Again
I'm working too hard with middle grade so I am going to let it go. Chapter books are not working either.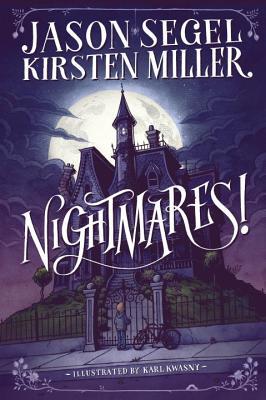 Both of these aren't bad stories. They just would not engage me enough to finish them. I kept feeling like something was missing to make me really enjoy them.  DNF
My face matches the face of moldylocks (green hair). I wish that I liked this better. I did enjoy that there was a cute black family in here.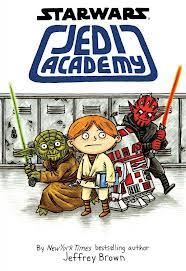 My mom finished this not feeling as much love as when she started.  I decided against reading it because I felt I would not like it. I was only going to read it because I checked it out for my mom. I'm getting really over trying out books when I feel no real interest in them. All this book would've been is another DNF for me.
Comics/Graphic Novels
Pros feminist, funny, black main character, action packed
Cons once past issue 1 the story became less overall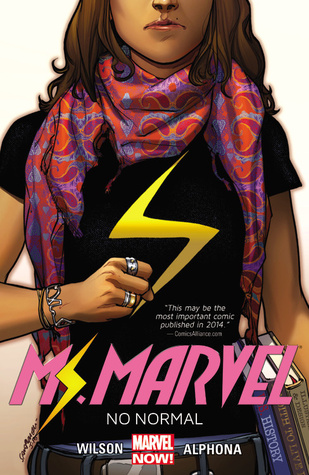 Pros Kamala Khan is so cute and dorky, it just feels so different from how other comics handle superheroes
I forgot to mention this one in my library checkout probably because I already wrote it off last time. My brother decided to give this another chance for whatever reason.
I was not engaged by this so I moved on.  DNF
feels too young and not engaging to make me want to finish it. DNF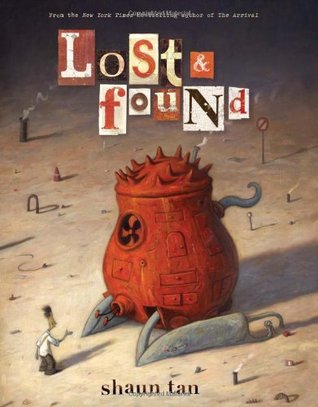 Cons feels very experimental not in a good way, feels like he made the pictures then the story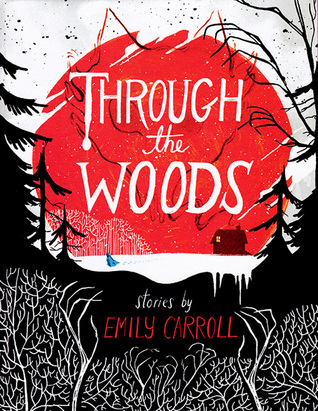 I recommend this to people who liked Over The Garden Wall.
Pros Art, all the stories were interesting, not really scary but managed to be gory and creepy at places
Cons the stories felt like they ended too quickly at times
This was the last book I read from this haul, it almost just got sent back to the library unfinished.  The Murder of Abraham Lincoln was not as compelling as the other books in this series. Nonetheless, it was still compelling enough for me to want to finish it.
I read a old comic of Archie with my brother for this new book club we are starting which caused remember why I stopped reading them. I did not want to read this one in result so DNF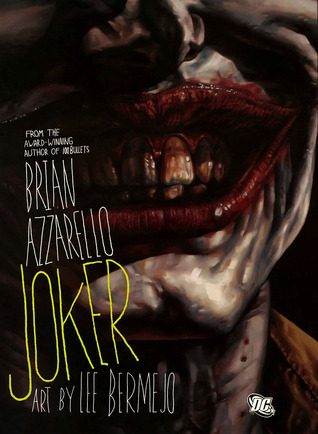 I sampled a story by this author in a Huntress #1 comic, did not like it. So I let this one go and moved on. DNF
Art Books
Pros good look into black style throughout  70-80s.  It was not as glamorous as I expected it to be but it is a good book to get to see the pictures. It was fun to look at with my mom and brother.
Pros very good look into black culture and how black people are viewed at the time period each doll was produced, shows some of the dolls I'm familiar with such as Barbie and Cabbage Patch, goes beyond the common dolls that you probably would see such as the before mentioned dolls
The only thing is I'm not a expert on black dolls so I don't know if this is something for a big collector.
Picture Books
Pros Artwork, it has a message but does not push it in your face
Cons not as enjoyable as the first book with this bear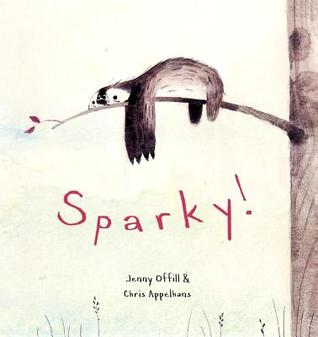 Pros Sparky is cute, of course the art
Cons Is she taking care of him properly? (it is a picture book so this maybe a weird question but this was present thought in my mind), it feels like it was stopped from being as cute as it could've been
Some of the information that this book presented about cats was interesting. I just think it was okay overall.
Then I unknowingly picked up another Peter Brown illustrated book.
Pros art fit the dark tone of the story, shows how paranoia can happen, cute, enjoyed this story way better than You Will Be My Friend
Recheckout?
We agreed to reread vol. 12 then get these again. So coming back to later.
Novels, Non-fiction, Classics
Will not be finishing  this even though: it is  only 83 pages, each story is less than 30 pages including the extras, and there are only 3 stories. So I say will not because I could theoretically sit and spend an hour listening to this book. I just won't because it is boring. Interesting fact Frankenstein was one of the books I read in my first library checkout. I can still remember vividly the slow (boring) start for said book. The issue here is that first this book is too short, just like my patience at the moment, to be boring. I kinda am scared that I will never reconcile with Charles Dickens, H.G. Wells, or just all those classic authors because of this. Comeback?
Looking at my relationship with books at the time I checked this out it is weird that I got this. It is totally different from what has been working for me lately. I am happy that I got this because it brings up so many feelings and questions. I'm enjoying it a lot.
Pros very much about family, mother and daughter relationship, writing style was different than what I have read in a while
I only finished part 1 so far.
 [Still reading]
The History of Mary Prince
pros 
It shows the extreme amount of brutality that goes beyond  how media represents slavery. I can understand why this was not picked to be a movie. It does not have a white savior or pretty ending. It is interesting to see how slavery was in the West Indies. I'm also reading Black in Latin America  which talks about how slavery impacted slaves there. Reading both of these brings together the shared experiences of slavery. I wish that high schools not only taught black history beyond slavery and civil rights movement but also went deeper in these two periods in history.
It is nothing Mary Prince could've controlled but this book made me question how much is censored when you need the approval of white people to not only write your story but also to publish it. I did not have to question this before because what I had read so far were written by black people . What made me think about this is a part at the beginning of the narrative where the person writing Mary Prince's narrative excludes peoples names because he does not want to hurt that persons relatives.
The Supplement to History of Mary Prince
This was boring for the most part. It did offer commentary and a rebuttal to the slave owners argument but it is written in legal jargon.
The story of Louis Asa-Asa
It was interesting to see a first  hand account of someone who was captured from Africa.
Conclusion
After reading Mary Prince I was ready to see black women not being brutalized and suffering.
Come Back Later
Towards the ending I just felt overwhelmed which caused me to not feel like reading. I keep renewing old books on top of a bunch of new books. I wanted to start my new library checkout with as few books as possible.