Renewals
While holding onto the illusion that I could only get 10 books from the library, I took back a couple of books I did not finish.  The cycle of me renewing unfinished  books from the last haul then adding more books on top of it needed to stop. I only renewed three books from my last library checkout.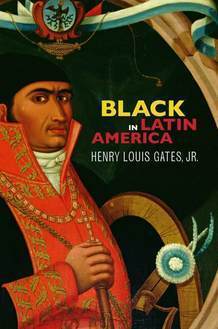 Phase One- Preliminary Disqualify
Right away I knew that there were a bunch of books that is exclusively for my brother to read.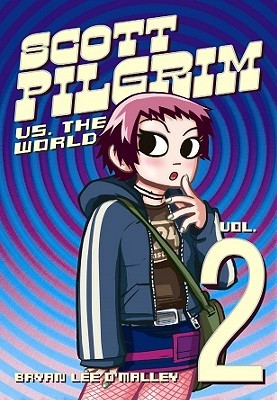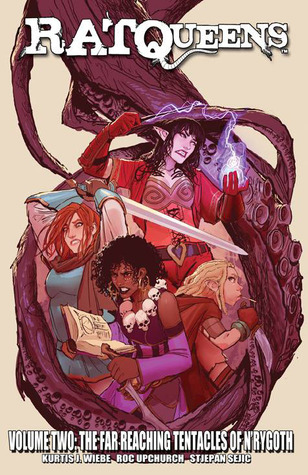 Batman Beyond 10,000 is the fifth in the series so I cannot read it.
He (my brother) just won't let go of trying to get into some of these comics…
Phase 2- First Day DNF
I was not engaged by this by any measure. It just is so average manga without any deviation.
I don't like the voice in this.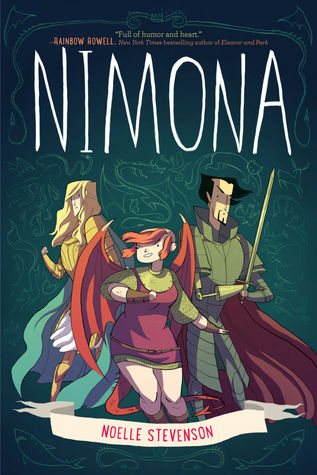 Nimona has great artwork and a interesting premise. It is not a bad story but just leaves me cold. I see moments when I feel I should be laughing but don't. Eh.
Phase 4- All That Is Left
Finally, got the next volumes for Attack on Titan. The series is probably going to end next year which is going to be sad but satisfying.
I wanted the All You Need is Kill novel but it is not at my library so I got this instead.  I'm excited about these books because they look good.
Conclusion
Got less than last time but still not as small as I wanted. I'm cool with it because I already dnfed/disqualified more than half the books. Since my recent discovery of self-published books I am going to more than likely read less mainstream published novels (which is not that hard since I already don't read that much).