Novel & Nonfiction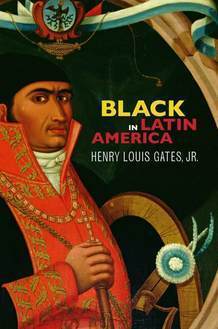 I'm not putting the effort behind these to finish them so I'm going to return them. I'll comeback for them later.
Graphic Novels: DNF
Scott Pilgrim vol. 2
Rat Queens vol. 2
Harley Quinn Prelude and Knock-Knock Jokes
Dead Pool vol.1 : Dead Presidents
Batman Beyond vol. 5 : 10,000 Clowns
Alive vol. 1
Alive vol. 2
Hawkeye vol. 1: My Life As a Weapon
Hawkeye vol. 2: Little Hits
Nimona
Here is why I DNF all of these books on the first day.
Phase Four- DNF Some More
Overall, I just could not get into any of these so they got a DNF.  My brother liked Thor
Hip Hop Family Tree was not like the comics above I did get into it for a little bit.
Cons  There is so much going on in terms of all the important people in hip hop during this time. There is not a transition or separator when mentioning all the people and events. It feels like x person did this then y person did that then a person did this. I might have enjoyed this more if I was more into hip hop, maybe.
Phase Five- Checkout, Again!
All Recheckouts, again (we are going to get it this time).
Conclusion
I picked a bunch of duds this time. I hope that my next library checkout can be better.