I actually managed to checkout less than 20  books from the library.
Preliminary DNFs
I just don't feel I will like these and my brother confirmed that I wouldn't.
Picture Books/Graphic Novels
I only got two picture books but Long Tail Kitty is technically a graphic novel (structurally and style wise).  I need to probably get more picture books next time to break up all the graphic novels I get.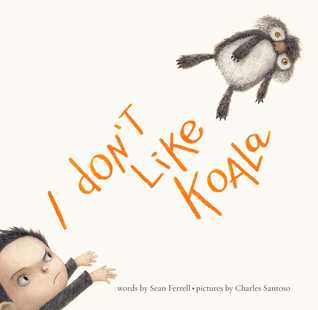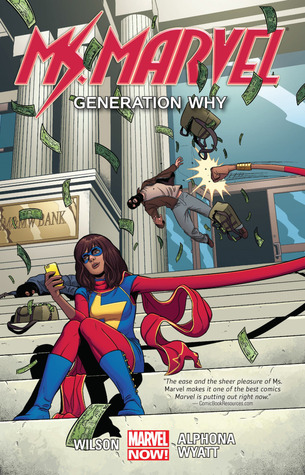 I don't know how I am going to feel about Scalped. It is one of those books that I keep passing over because I feel I wouldn't like it. One of the main reasons it did not get passed over again is my brother picking it up. Ms. Marvel vol. 2 on the other hand I am looking forward to immensely since the first volume was really good.  Young Avengers seems like it could be really good but I don't know. Knowing myself as a reader it could miss me completely.
Spiderverse
Did not realize when I was reserving books that I got so much of the spider universe.
When I reserved this I did not realize that this was:
A. So big -624 pages
B.  Compiled entirety (or most) of the Spiderverse
Hence why I got this not realizing that this volume is in  the Spiderverse book. It does make sense now  that the library site doesn't say volume 1 or 2 but does say simply Spiderverse. Also, the cover on the Spiderverse on the library site is the same as the Edge of Spiderverse cover.
It is a good thing I did not get as many books as I usually do so now I can read some of the comics I own between these spiderman comics. Probably won't read all of these this haul but I'm excited about all of these.