I realized what is causing me to get so many books: my brother.
Preliminary DNF
Books that only my brother is into.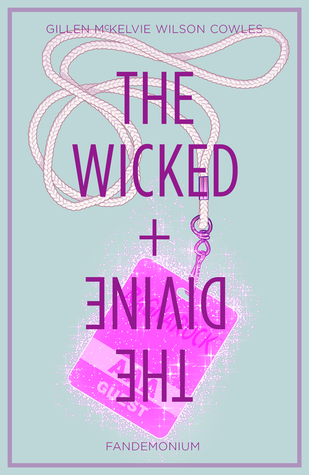 The Wicked+Divine I did not like the first issue so I wont be continuing.
Afterlife with Archie same as The Wicked+Divine.
DNF After A Few Pages
Static Shock left me unengaged.
Prince of Cats
I wasn't into the writing but found one part really funny. The art is so good.
Wytches
I felt I would not like this but my brother got it so I tried to read it. I was done a few pages in.
Black Science
Before I Read It: My brother and I argued a bit about who put this book in our get bag. I don't know if I will be into this but I am willing to give it a try.
After I Read It: Ugh, I can admit the art is very good but the writing didn't catch me.
Finished
Best books of the checkout Batgirl and She-Hulk.
Batgirl
Pros: cute, cute design, superhero problems, inclusion social media, characters, friendship between women
This is an overall visually appealing and fun book.
She-Hulk
Fun fact the person (Ronald Wimberly) who drew and wrote Prince of Cats also did the art for  issues 1-3 of She-Hulk. He has moments of stylistic choices of the frames and art that is so visually exciting. My only issue with this book is the change  in artists the middle of this volume.  Seeing the everyday life and problems of a superhero was nice to see in She-Hulk too.
Things I Should Have Left At The Library
The Walking Dead vol. 5
Before I Read It: actually surprised to see this at the library since I usually have to reserve them. I just found it randomly while browsing the graphic novel section.
After I Read it: Misogyny is strong in this series. I was so mad that I'm probably not going to finish this series.
Before: It says on goodreads that this is the 3rd book in the series so I don't know if I can read this or not. I'm going to try to anyway. My favorite characters is Regina and Mr. Gold.
After: This is not that creative or fun. DNF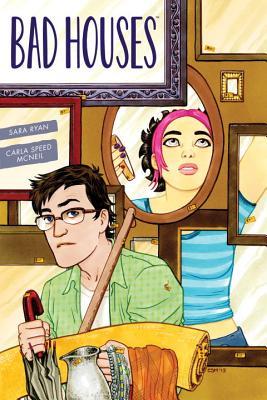 Before: My brother picked up Bad House which looks okay, I guess. I'm going to try it out but doubt I will like it.
After: *reads a couple of pages* nope. It's not engaging.
I also rechecked out Attack On Titan Volume 12-15 so my brother and I can finish it.
Picture Books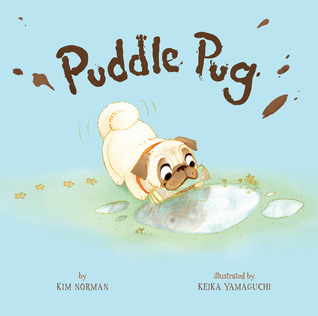 Before: Ah, they are all so cute! I have already read one of these and it is super cute and creative.
After: I liked all of these except One Family. It has a multiracial family dynamic on the cover. However, it was in the style of counting which is not for me since I'm an older person.
Conclusion
Talking to someone got me to thinking about how broad and amazing comics can be. It is more than superheroes and even dealing with superheroes it is good. I can also say the same for picture books. I feel that there is so much variety and creativeness in what picture books are about.