Preliminary DNFs
After Some Thought DNF
My brother read this and told me the contents, nope. So I did not even open this book up.
The art is good but I just wasn't feeling the story.
Picture Books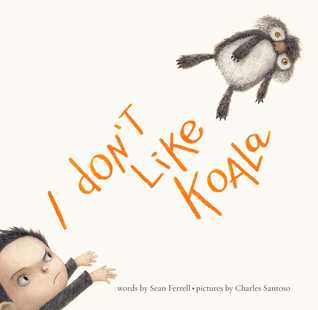 Pros cute, talks about an issue kids deal with
Cons I liked this but didn't love it
I wasn't feeling this book.
DNF
Graphic Novels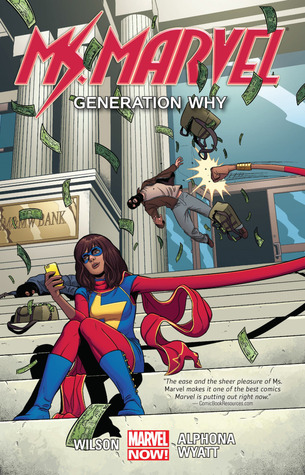 Pros creative, talks about hatred against y generation, Kamala Khan is still cute and fun, art
Spider-verse
Still Reading ( a bit over 50%)- Good so far.
Both of these spider characters make  an appearance  in the spider-verse.
The Superior Spiderman he actually makes rational decisions that would make things easier and is into himself/crazy. Both fun things to read.
I don't want to spoil anything so yeah.
The Ultimate Spiderman I like Miles Morales and his story a lot. I'm totally continuing it.