Dear Santa,
I know it is rough buying me things for Christmas since I am a very picky reader. I have been blessed this year to find books that I think I will  actually like so please get me these books.
1. Ever After High: Fairy's Got Talent
This is a good gift for me since there is an assurance that I will like it and I saw on the back that Justine Dancer will make an appearance. 🙂
2. Disney Princess: My Side of the Story – The Little Mermaid/Ursula
Please get this for me since it is one of the few books that shows Ursulas point of view.
3. Ourika
I know I already got this from the library but I want to own it since it was such a meaningful book to me.
4. Belle: The Slave Daughter and the Lord Chief Justice
5. Black London: Life After Emancipation
6. Impossible Purities: Blackness, Femininity, and Victorian Culture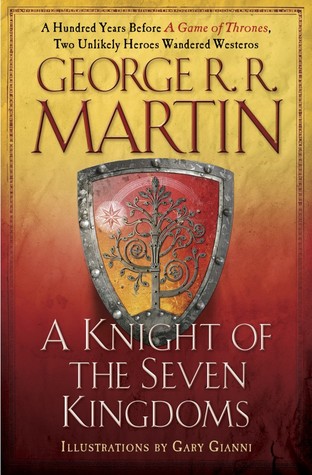 7. A Knight of Seven Kingdoms
8. Posing Beauty
9. Vintage Black Glamour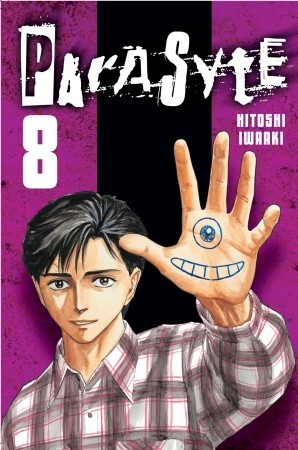 10. Parasyte volumes 6-8 (or 1-8)
I cannot find the rest of this series at the library.
Thank you,
(p.s. can you also get still get me
Nahla
)