I meant to do a TBR before my birthday (Dec 14th) but I composed it at the last minute.
TBR (With Reviews)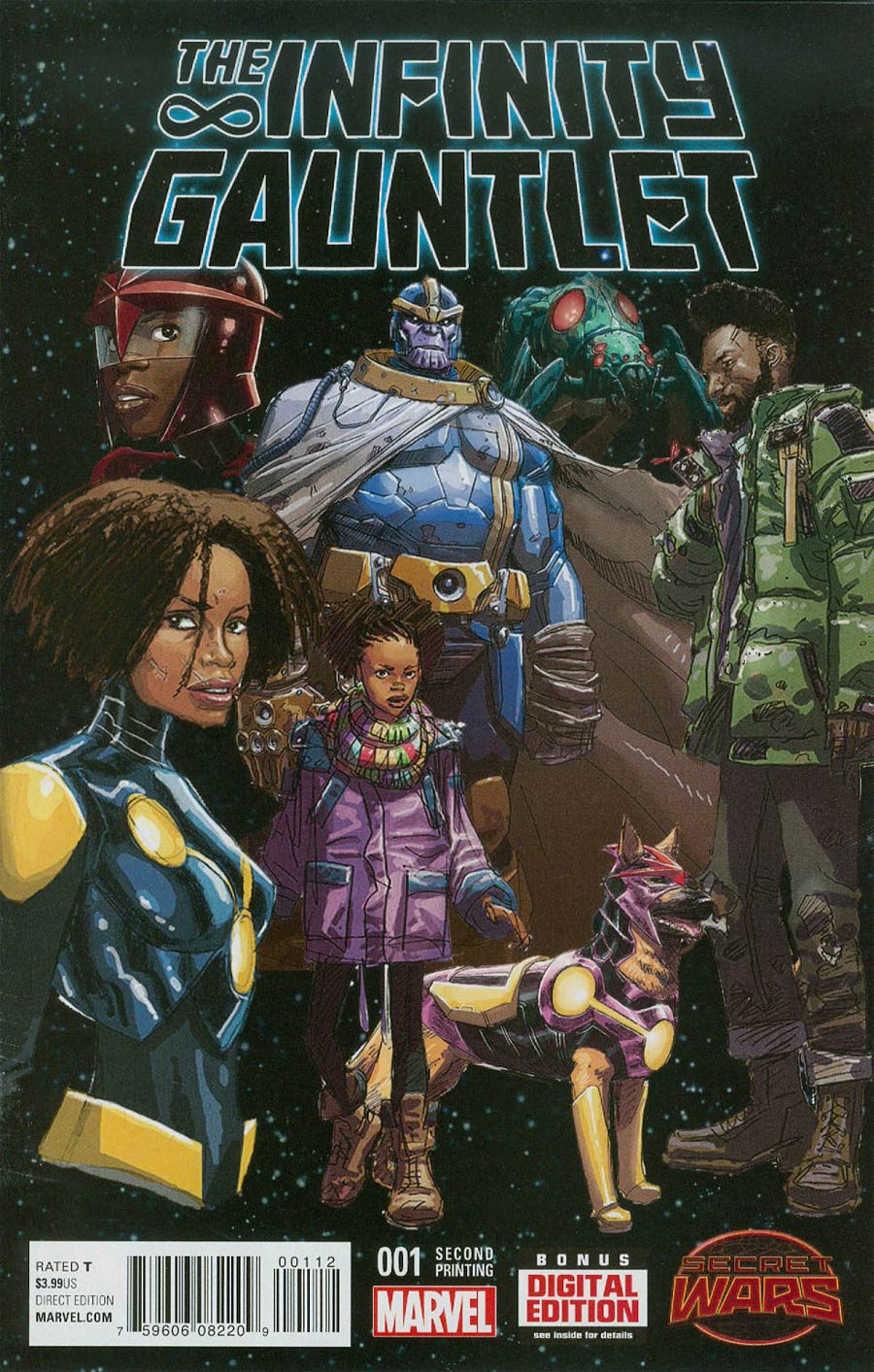 The Infinity Gauntlet #1
+black family, every character in the family has a personality, it was even better than I thought it would be
Continue!!!
Sleepy Hollow #2-4 (Show Spoilers)
+ It gives me first season Sleepy Hollow the show vibes. One of the thoughts I had after finishing this series was this is the good times of the show: Katrina did not appear that much 😉 , Corbin  and all the good old relevant old characters were present. They really had some Ichabbie moments, it is really funny . They have these cute little stories at the end of each issue with Abbie and Ichabod. Also, you can see Henry being evil in the background. Overall, the art was well done. I guess I would recommend this to people who miss the first season of Sleepy Hollow.  Completed
Nola #2
-This was very confusing.
Continued and already Completed the  series after my b-day.
Ghost Rider #2
I feel like the story is still in prologue mode which I understand seeing how the first issue ended not explaining what it needed to explain. Nonetheless, I want this to get to the action.
Continue
Captain America and The Mighty Avengers #2
I like that they are focusing on heroes beyond the ones they usually show. It has been pretty easy to get into the characters even though I did not read the main event. Also, seeing the subversion of heroes and peoples reaction is fun.  I just really like this series so far.
 Continue
Secret Wars: Secret Love #1
Postponed this one after realizing it is not just Misty Knight, Iron Fist, Robbie Reyes, and Kamala Khan. I could not suffer through possibly bad stories on my b-day.
Read Later
Bookhaul
I finally got the chance to show this book. I actually got it in October the week it came out. I decided to save it for my birthday week since Fairies Got Talent came out the day after my b-day. I'm 60% into it, thumbs up.

In result of reading so many comics on my birthday with my brother, I didn't read that far in this.
[comic book covers are from comic vine or midtown comics]