It is that special time that I go internal and finish the books I own.
Finished
 A Tale For Time Being
Ever After High: Once Upon A Pet
Ever After High: Fairy's Got Talent
Lagoona and the Great Scarier Reef
Ourika [reread]
Top 3 Currently Reading
Chapters: 5/25
Pages:80/414
50%: 127 pages away
One of the things I love the most is reading about black people during the 18th century. Coming from a person who was heavily into classics and likes the 18th-19th century this is awesome.
The Immortal Life of Henrietta Lacks
Chapters: 4/38
Pages: 42/370
50%: 143 pages away
I like this because it speaks on so many levels of history, racism, and the issues in the medical community.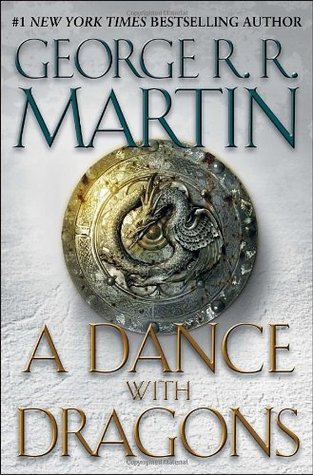 A Dance With Dragons
Chapters: None
Pages: 448/1125
50%: about 114 pages away
When I first got back into this I was annoyed/disheartened by how disconnected I felt. As I read beyond certain people I got back into part  of what makes this series fun to read.
Hopefully, I can do an update in June about finishing or getting to 50% of at one of these books. I think more than likely I will get to 50% of A Dance With Dragons first.