Penguin Teen Game-Changers
Pub: 9/12/17
Warcross
Pub: 9/12/17
The first five seconds into this one it was a hard no because of the main characters voice did not appeal to me.  I'm not engaged by this one.
+Older heroine who lives a different lifestyle
-pacing (which probably is because (I read a couple of pages of this and knew I did like it.)
Continue? Nope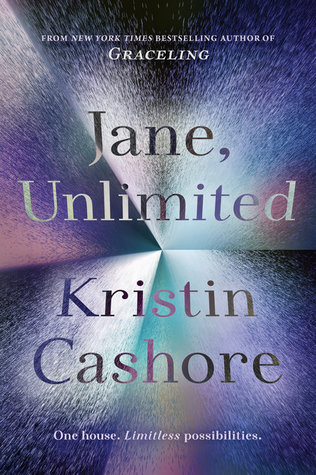 Jane Unlimited
Pub: 9/19/17
+different view of teens (dropout)
-voice of the characters it felt like they were trying hard to be quirky at times, it did not engage me
Continue? No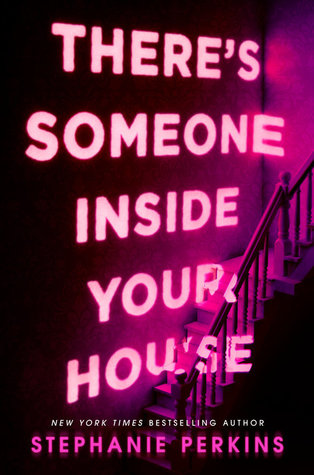 Someone Inside Your House
Pub: 9/26/17
I wanted this to do well because I do want more horror non-supernatural young adult to do well.  It is readable. Emotionally I am just not into it.
+Main character is Hawaiian, it was readable (it did not feel heavy)
– It was not scary/suspenseful to me
Continue? No
Things I'm Seeing Without You
Pub: 10/3/17
+Short chapters, different lifestyle (high school boarding school dropout)
-voice of main character
Continue? No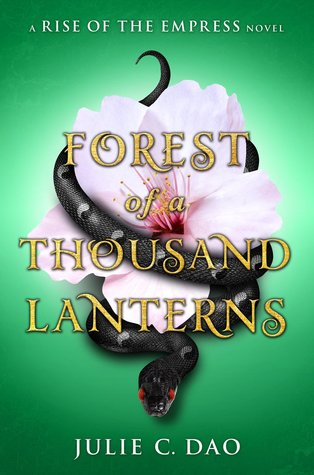 Forest of a Thousand Lanterns
Pub: 10/10/17
I like the description of this the most so I thought I will actually like this one. I was right.
+I really liked the mythology, pace, that it  showed early on it can be dark/gory (saying to me yes I can and will go there). The chapters were short which ties into the pacing and the overall good job she does with giving the world and mythology info.
Continue? Yes
Overall
It was an okay sampler, did not like 4 of 5 of the books. There was variety in terms of the characters lifestyles, and genre.
Favorite Cover: There's Someone Inside Your House
Favorite Book: Forest of a Thousand Lanterns
Other Netgalley Reviews
Starswept (DNF)
Pub: 8/29/17
4% (according to my kindle app)
Like: The setting being a music school in space
Why DNF? The info dump was heavy and I just was not engaged by it.
From Far Away
Pub: 8/8/17
Like: Art, smooth transition, imagery of dark skin woman on cover, showing difficulties that a kid who is not from America would deal with (skeleton)
Tiny Tale of little Pea
Pub: 9/5/17
Like: Ending surprised me (I thought this is what is going to happen, then this will happen, after that it will end like this), art, this is what a person who is the size of Thumbelina would go through (was surprised the cat did not try to pick with him)